Reliable Ride
Program Overview
Secure the Perfect Car Today Through Reliable Ride!
Every year, low income families try to buy vehicles to get to work or for use in conducting essential family business. Many are unable to do so because of debt or credit challenges resulting in high finance rates.
Now there is a viable solution to your transportation challenges. Manatee Community Federal Credit Union is a car purchase program for low-income families has been developed. Reliable Ride is a no haggling, quality vehicle, road side assistance and affordable financing car purchase program for individuals who may not otherwise get access to personal transportation.
Click here determine if you or a family member may qualify for this opportunity.
OR
To apply print out attached documents, fill them out and contact Tameka Moore at tbmoore@manateecfcu.org or call 941-748-7704 ext 125
Forms:
General Information:
Printable Forms:
Required Classes:
FIND THE PERFECT CAR TODAY!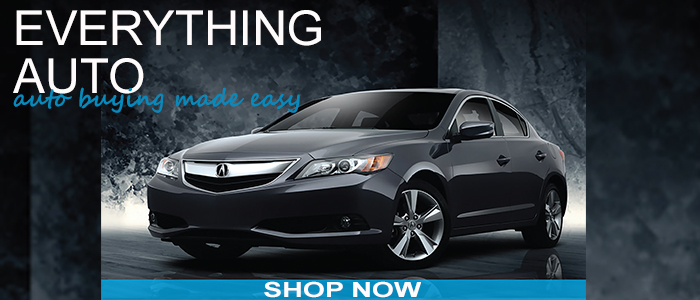 QUESTIONS: contact Tameka Moore at tbmoore@manateecfcu.org
Go to main navigation